Transportation
Travel to the 2011 IFTA World Congress
Noordwijkerhout, the Netherlands
Getting to Noordwijkerhout
NH Hotel Conference Centre Leeuwenhorst, Noordwijkerhout, Netherlands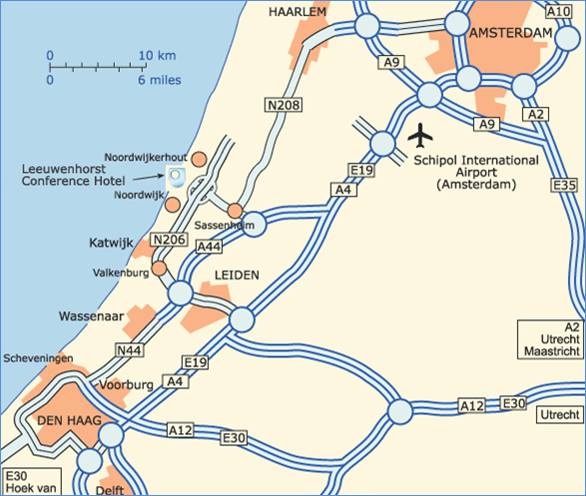 The 2011 IFTA World Congress Convenient Airport Transfers
Most international attendees arrive in Amsterdam Schiphol Airport.
The Congress has arranged airport transfers to help make your journey even easier!
Shuttle from Schiphol Airport to NH Conference Centre Leeuwenhorst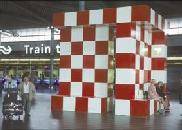 The arrival shuttle scheduled on Wednesday, March 30, 2011 departing Schiphol every 30 minutes 0800h through 1600h (8am-4pm).  After exiting the arrival customs hall, meet us at the CHECKED RED & WHITE "BLOCKED" MEETING POINT" in the arrival terminal.
Shuttle from NH Hotel to Schiphol Airport
Departure shuttle scheduled on Sunday, April 3, 2011 departing the NH Conference Centre Leeuwenhorst every 30 minutes from 0500h – 1300h (5am-1pm)
Ticket Price: €15,50 each way + VAT
Purchase tickets on the Congress registration form or add them if you have already registered on the "Add Items" form click here
Note: Let us know if you are arriving early or attending the pre-Congress workshop and need transfers on Wednesday, March 29 or departing on Saturday, April 2: IFTAregistration@releveunlimited.com
Allow 45 minutes for transfer time.  At departure: allow at least 2.5 hours for airport check-in, passport control, and security procedures
Taxi Schiphol Airport to the NH Hotel Conference Centre Leeuwenhorst in Noordwijkerhout
Taxis are readily available at the airport. The cost is approximately €55 - €80 per taxi. Credit cards are often accepted.
Travel by Air to Amsterdam's Schiphol Airport
The nearest airport to Noordwijkerhout is Amsterdam's Schiphol Airport.  Most major international and European airlines fly to Amsterdam's Schiphol International Airport. (AMS)
Here are some airlines you may wish to contact for schedules and the best fares to attend the Congress.  Many travel web sites also offer discounted and special airfares to Amsterdam.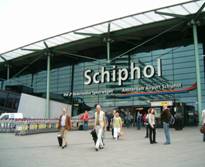 Alitalia
American Airlines
British Airways
Continental Airlines
Delta Airlines
Easy Jet
Iberia Japan Airlines
KLM Airlines

Lot Polish Airlines
Lufthansa
SAS Airlines
Singapore Airlines
TAP Portuguese Airlines
Turkish Airlines
U.S. Airways
United Airlines
For a complete list if airlines serving Amsterdam Schiphol Airport visit:
http://www.schiphol.nl/Travellers/FlightInformation/FlightInformation/AirlinesAtSchiphol.htm
By Train to Schiphol Airport     
Travel within Europe to Amsterdam is easy and convenient.
Purchase a ticket through to Schiphol Airport where you can catch the 2011 World Congress shuttle (see details above). You will connect in Amsterdam Central Station to the trains to Schiphol Airport.  The journey from Amsterdam Central Station to Schiphol is approximately 17 minutes.  Airport trains depart frequently. To see the complete schedule visit: http://www.amsterdam.info/airport/train/
Trains to Leiden
Trains are also available to Leiden. On arrival in Leiden, take a taxi to the NH Conference centre Leeuwenhorst.