Poster Instructions and Submission
Dear Poster Presenter,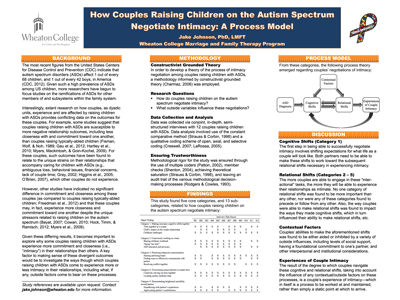 Please note the following information regarding your presentation:

Poster Diplays are limited to four presenters.


Please prepare your poster on one sheet for best display. Alternatively presenters may display their material on several smaller sheets.


Posters should be no larger than 92 cm (36 in) wide x 76 cm (30 in) high. Posters should be no smaller than 70 cm (28 in) x 70 cm (28 in).


Allocate the top of the poster for the title and authors as stated on the submitted abstract.


The main presenter and co-presenters must register for the entire congress and must be present during the poster sessions.


The text, illustrations, etc should be bold enough to be read from a distance of two meters (six feet).


Click here for more information about Poster Display proposal submission.