Pre-Congress Workshop #1
Introduction to Emotionally Focused
Couple Therapy (EFT)
Wednesday, 30 March 2016
 10:30 AM – 12 Noon; 1:30- PM – 4:00 PM
This Pre-Conference will offer an introduction to Emotionally Focused Therapy for Couples (EFT), an evidence-based approach to couple treatment. This model emphasizes the importance of attachment in relationship distress that results from threats to safety, security and closeness.  The model has a map and clear steps in which the therapist is focusing on the emotions each one in the couple is experiencing as a result of the distress. Through lecture, PP, video tapes and experiential exercises, participants will become familiar with the nine steps of EFT as well as the specific skills and interventions used in this model.
Competencies:
to describe the role of attachment  in intimate relationships
detecting and working with emotions
to explain how the 9 steps of EFT can reduce conflict and create new bonding interaction
to become aware of the role of the therapist in providing EFT
Schedule
Wednesday, March 30, 2016
•  10.30 AM – 12 Noon
•  Lunch break (lunch on your own)
• 1:30 PM – 4:30 PM
Cost
$85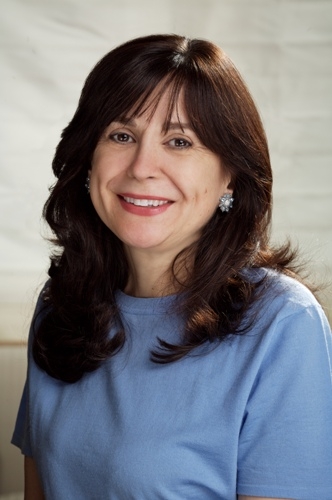 Judith Kellner LCSW
Certified Emotionally Focused Therapist (EFT) and EFT Supervisor
www.judithkellner.com
jkellner@judithkellner.com
           
Judith Kellner, LCSW, is a couples' and individual's psychotherapist  in Private Practice in New York City.
She graduated from the NYU Silver School for Social Work, the Ackerman Institute for the Family, and the International Trauma Studies Program at NYU.
She is a Certified Emotionally Focused Therapist (EFT) and Supervisor and is training and supervising therapists internationally in the EFT model.
She is teaching an EFT Graduate Course at the NYU Silver School for Social Work. Judith is one of the founding members of the New York Center for Emotionally Focused Therapy (NYCEFT) and has presented internationally on cross-cultural couples, trauma and its transmission, and EFT.  Her personal experience in cultural transition spans Europe, Israel, Asia and North America.
Judith is published in the Clinical Social Work Journal.  Her article titled  "Gender Perspective in Cross-Cultural Couples", and"Interfaith Couples and EFT – A Case Example of Getting to the Heart of the Matter" published in ICEEFT fall 2013 Newsletter and at EFTA (European Family Therapy Association journal.