Venue / Accommodations
Official Venue of the 2012 IFTA World Congress

Sheraton Wall Centre
1088 Burrard Street ·
Vancouver, British Columbia V6Z 2R9
Phone: (604) 331-1000 ·
Toll-Free: 1-800-325-3535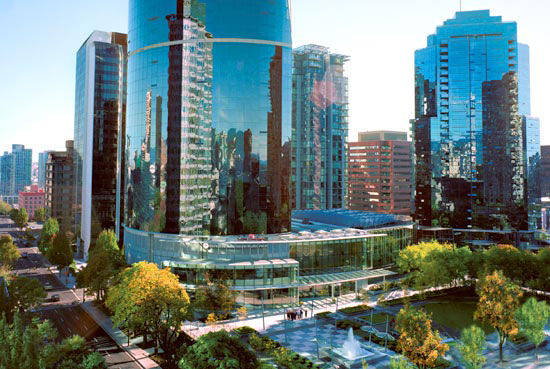 The conference will take place in Vancouver, Canada, at the Sheraton Wall Centre.
The Sheraton Wall Centre is located in the downtown section of Vancouver.
Congress Banquet - IFTA has arranged a special price for participants staying at the Sheraton Wall Centre , $45 Non-Sheraton participants, $85
The Conference Centre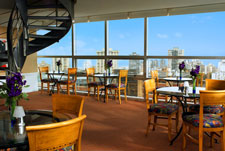 The conference centre features excellent meeting space and many bright open spaces and features:
Restaurants
Health Club
50-foot lap pool
two Jacuzzis
co-ed sauna
Hair Salon
Sauna
Vida Wellness Spa
Wine Store
ACCOMMODATIONS at the conference centre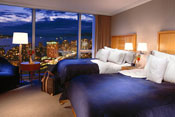 Accomodation features: Air-Conditioned Rooms, Telephones, Cable Channels, In-Room Movies, In-Room Safes, Hairdryers, Alarm Clocks, Radios, Irons/Ironing Boards, Housekeeping Service, Balconies available, 100% Smoke-Free , Cribs Available, Handicap Accessible Rooms, Refrigerators Available,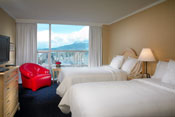 Rollaway Beds Available
2012 WORLD CONGRESS ROOM RATES - SPECIAL RATES END February 20,2012

Standard Rooms

$159 + taxes

Deluxe Corner Room

$199 + taxes

Club Floor


$214 + taxes

Family Suites, Junior Suites, One Bedroom Suites and Two Bedrooms Suites are also available on a special IFTA rate.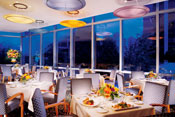 For general information about the hotel you can visit the hotel web site. CLICK HERE